The Bachelorette started tonight!!! It was 100x more fun watching the show when Lisa was on, so I'm hesitant to watch it for yet another season... but let's be real...I WILL watch the whole thing because what else would I do on a Monday night?
To ring in the new season I thought I'd do something fun for my post tonight. A series of "Would You Rather" questions for our favorite Bachelor girl Lisa M.
So here we go:
Would you rather have a funny man or a cute one?
Funny
Would you rather go shopping for shoes or shopping for clothes?
Shoes!
Would you rather be a giant hamster or a tiny rhino?
What? Uh.....
Would you rathe be able to stop time or fly?
Fly
Would you rather go about your normal day naked or sleep for a year?
Walk around naked
Would you rather go on The Bachelor Pad or be the next Bachelorette?
The next Bachelorette
Would you rather get even or get over it?
Get over it!
Would you rather love and not be loved back, or be loved but never love?
I'd rather be loved and never long
Would you rather find true love or 10 million dollars?
Find true love
Would you rather live in NYC or L.A.?
Both at the same time!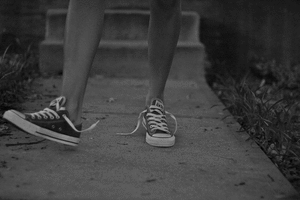 Little secret... if you look close enough to her right foot on the inside you will see Lisa's rose tattoo her and a few other girls got while on the show!